Pinterest for Business – Top Tips
In the post 'Pinterest – What is all the Interest?' we looked at what is so appealing about Pinterest.  We are now going to look at ways people are using Pinterest in their Businesses. There are a lot of articles out there on this, so I am sharing the ones I found most useful.
For those of you that are not familiar with Pinterest. Pinterest lets you organise and share all of the beautiful things you find on the web.  It is also the latest social network craze site that is having almost 12 million unique monthly visitors.
Tia wrote '50 Top Tips & Best Ways to Use Pinterest for Business'.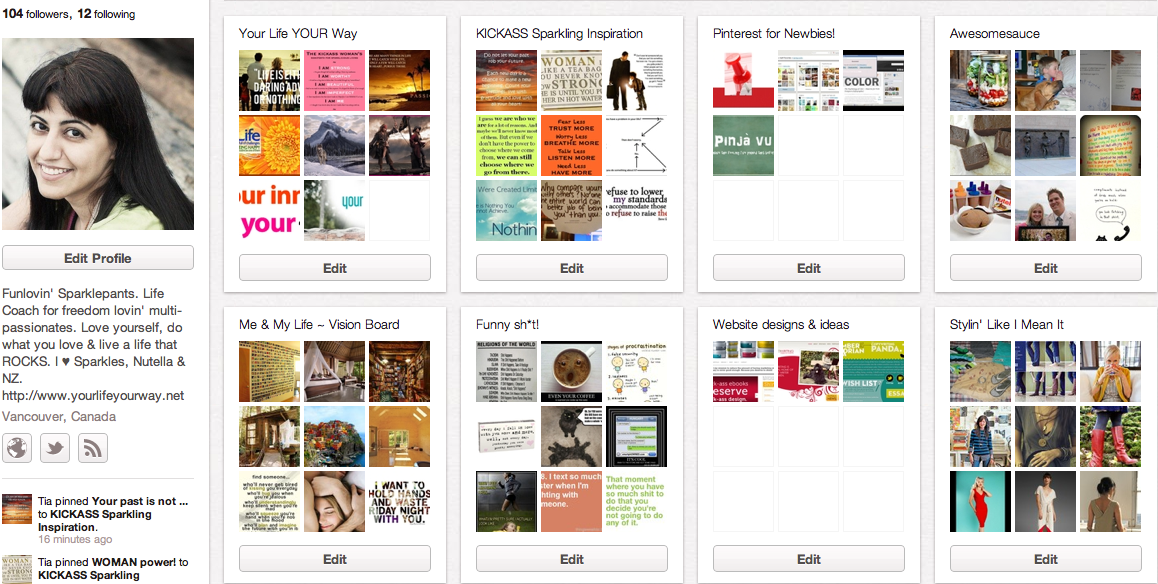 The headline pretty much tells you what the post is about.  She talks through using Pinterest to hold contests, build your brand, grow your community and many other ideas.
Sprout Insights wrote '10 Creative Ways to Use Pinterest for Marketing'.
They break these down into three categories – Indirect Marketing, Integrated Marketing and Direct Marketing.
Linchpin SEO created an Infographic – 'Ideas for Marketing Your Product on Pinterest.com'.
I have included the Infographic below, but please visit the post as there is a lot of other information and ideas of how to promote your business.
Last, but not least, John Brandon on Inc. wrote '9 Tips – Boost Your Business with Pinterest'.
One action that pretty much every article recommends is having options on your website to both share content and also to connect on Pinterest. You can find all of the necessary information on Pinterest's Goodies page.
See you Pinterest! You can find me at www.pinterest.com/staceymyers.
Would love to hear how you are using Pinterest for Business.
Leave your comments below!!
Stacey is a coach, trainer and speaker who supports Authors and Aspiring Authors create an online presence through WordPress and Social Media training. Stacey's hands-on style, supportive nature and extensive knowledge make her the perfect go-to resource.