Virtual Assistant and Owner of Modern Day Admin: Angie Fisher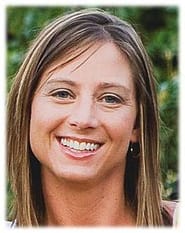 My guest today is Angie Fisher, Owner of the virtual assistant company Modern Day Admin.
Angie is a rescuer to overwhelmed businesses that are thriving and growing beyond what one person can manage on their own.
Listen as Angie shares what a virtual assistant is and how a VA can help with your business.
Here are some of the topics Angie and I cover in today's show:
• Knowing when you need a virtual assistant
• Tasks that can be delegated to a VA
• What to look for in a virtual assistant and how to go about finding one that has the specialties you need.
Finding a good virtual assistant can be a stressful process. Learn more about Angie Fisher and her team at https://moderndayadmin.com.
Angie does go a bit fuzzy a few times in the video.
Enter your info below to receive notifications of upcoming guests and also receive the webinar on Creating a Posting Schedule.