Online Marketing with Soul:
Yvette Taylor, The Social Sourceress
My guest today is Yvette Taylor from The Social Source.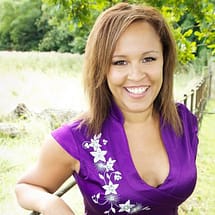 Yvette helps soulpreneurs with their online marketing. She is best known for her 5 Step Social Source System, which goes beyond the Know, Like, and Trust factors. In this system each step builds from one onto the next, and the cycle continues.
The 5 steps are Social, Seduce, Support, Secure, and Source and on today's show, Yvette goes into detail about the five steps and examples of how you can use each of them to turn people into raving fans who love you and what you do.
To learn more about Yvette, her website is the-social-source.com and she has free videos available there.
Enter your info below to receive notifications of upcoming guests and also receive the webinar on Creating a Posting Schedule.